A Better Solution for Water Parks!
"A SIMSITE® Structural Carbon Fiber Composite Impeller and Casing Ring Set were installed at the Great Wolf Lodge in Williamsburg, VA in an Aurora, 3 x 2.5 x 9, 341-BF Seawater Filter Pump rated at 320 GPM, at 70 Feet of Head, operating at 1750 RPM. The SIMSITE® Impeller is 85% Less Weight, which reduces start-up load, vibration and shaft deflection and does NOT Corrode, go into an imbalance, or suffer from
Performance Deterioration in Water Park applications!"
Eric Matias – Waterpark Maintenance Manager….
"We were looking for a way to upgrade our pumps to eliminate corrosion and cavitation and to provide greater efficiency for the pumps as well as return on investment savings. SIMS PUMP is our go to source for any pump needs at the property."
SIMSITE'S proven technology outperforms and outlasts metal pump internals and as an added benefit, provides much greater efficiency, because the Impellers & Casing Rings are engineered specifically for the pump's specific operating performance. Additionally, SIMSITE® Impellers are 100% machined (On the inside and the outside) from a solid block of the patented Structural Composite eliminating both mechanical and hydraulic balance problems. Many times, cost savings can reach 20% annually on each pump application. And, in the case of Waterparks, SIMSITE® is not affected by chemical additives. It's simply a no brainer to upgrade existing pumps to SIMSITE® Structural Carbon Fiber Composite
Impellers, Casing Rings, and Guide Bearings!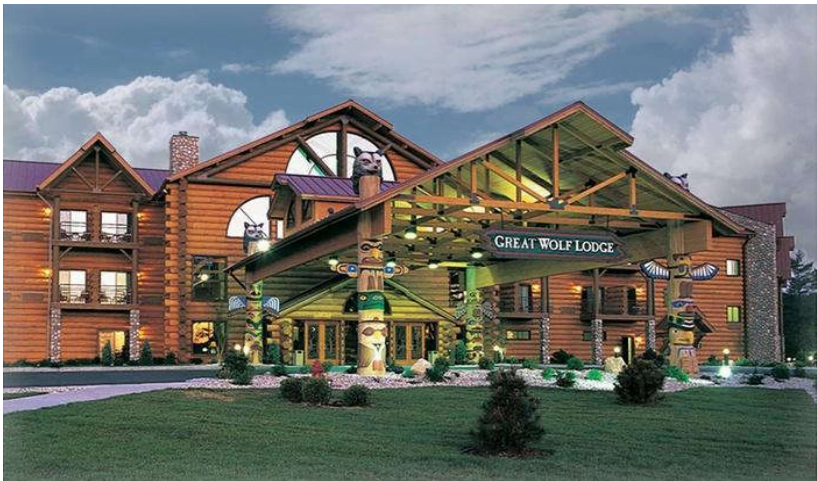 Resources
–Toward Polymeric and Polymer Composites Impeller Fabrication
–Wastewater Technology Fact Sheet: In-Plant Pump Stations
–Wastewater Technology Fact Sheet: In-Plant Pump Stations
–Manufacturing of Closed Impeller for Mechanically Pump ..
–Corrosion and failure of service water pump impeller snap rings
–Right Pump Impeller Design Changes to Improve
–Trim or Replace Impellers on Oversized Pumps
–Design of pump impellers using digital computer
–Submersible Multistage Centrifugal Pump for Versatile Testing